Sibylle Bergemann
Town and Country and Dogs
24 Jun - 10 Oct 2022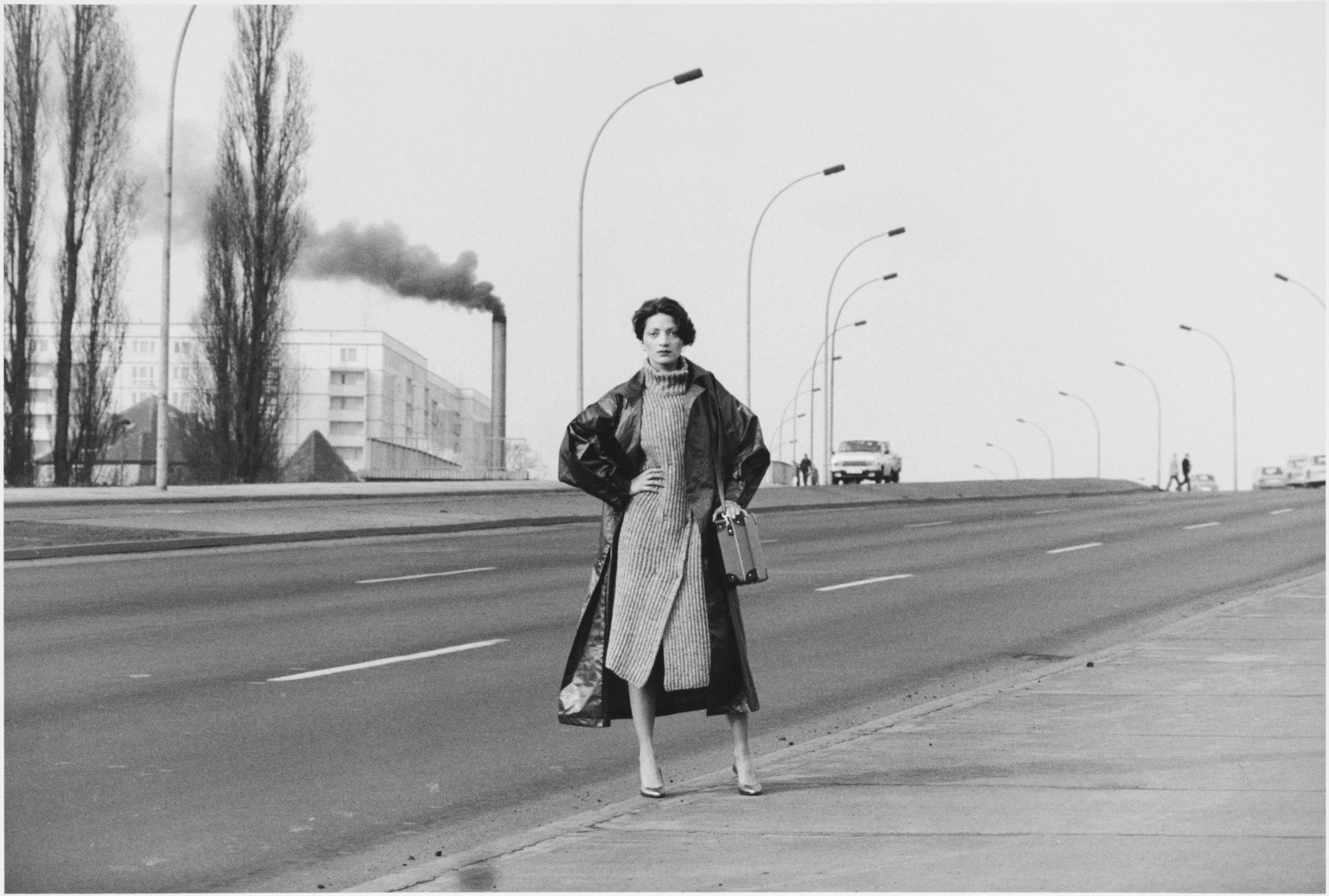 Sibylle Bergemann, Birgit, Berlin, 1984
© Estate Sibylle Bergemann / OSTKREUZ. Courtesy Loock Galerie, Berlin
Sibylle Bergemann (1941–2010) is one of Germany's bestknown photographers. During her Berlin-based career lasting more than four decades, she devoted great passion to an outstanding oeuvre ranging from fashion and portrait photography to literary reportage and atmospheric series. Her focus was always on people.

Bergemann worked as a freelancer in the GDR with a constant flow of commissions for periodicals devoted to art and culture, such as "Das Magazin", "Der Sonntag" and the fashion magazine "Sibylle". After the opening of the Wall, she co-founded the photographers' agency OSTKREUZ. From the 1990s onwards, her clients included "GEO", "Die Zeit", "Stern" and the "New York Times Magazine".

Over 200 photographs have been chosen from the museum's own collection and from the photographer's estate. Selected motifs from her early work will be on show for the first time.