Performa
06 Sep 2017 - 04 Mar 2018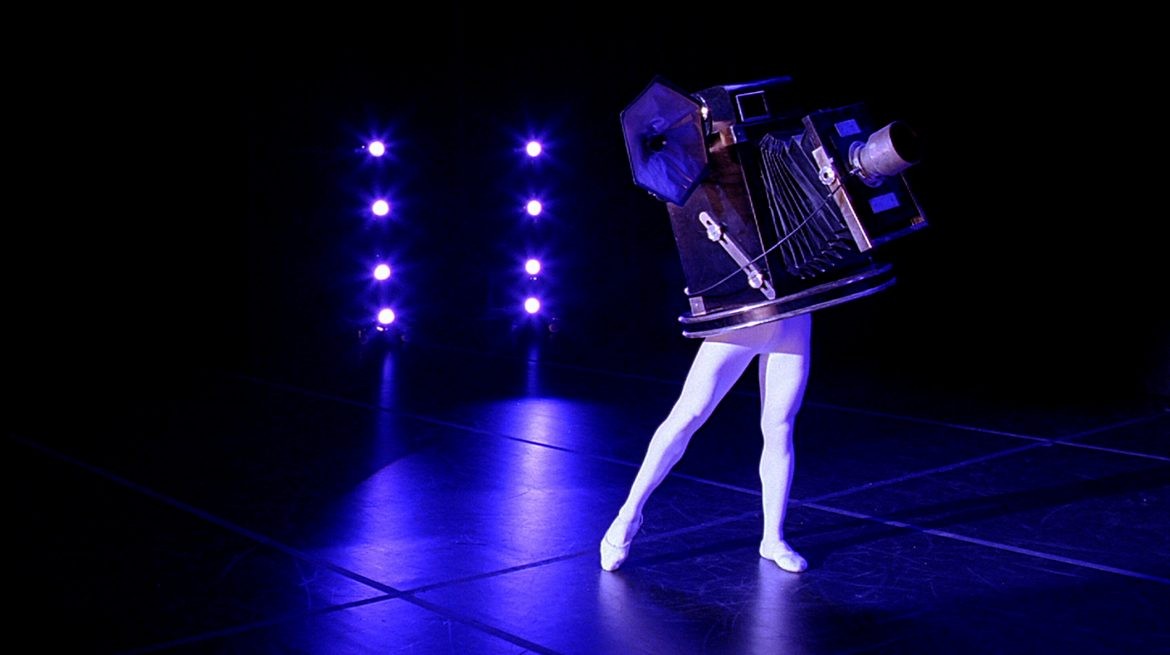 Laurie Simmons, The Music of Regret, 2005
A Performa commission film still, Act 3
Courtesy of Performa
Photo: Paula Court
PERFORMA
Commissions from Performa's Archive
6 September 2017 – 4 March 2018

Pantomime horses, a harp and brass marching band, a caped prom queen adorned in flowers and more accompany artist Mike Kelley (b. 1954, USA) wearing a floppy straw hat. This satirical half-time basketball musical, Extracurricular Activity Projective Reconstruction # 32 Plus, was commissioned by Performa and staged at Judson Church on Washington Square South in 2009.

Founded in 2004 by renowned historian and curator, RoseLee Goldberg, Performa influenced the direction of museums and biennials by incorporating historical and newly commissioned live art within a network of public and private venues. Since its inception the biennial has presented over 64 new works, and over 450 artists have collaborated with numerous curators to stage extraordinary cross-disciplinary events involving dance, film, music, architecture and food.

This exhibition is the first opportunity for audiences to access
Performa's remarkable archive outside of New York and marks the global impact of performance in the twenty-first century. These significant documentary recordings explore how a time-based art form can be experienced again today.

Featuring: Jérôme Bel, Sanford Biggers, Candice Breitz, Iona Rozeal Brown, Elmgreen and Dragset, Omer Fast, David Hallberg, Christian Jankowski, Jesper Just, Wyatt Kahn, Mike Kelley, Jon Kessler, Ragnar Kjartansson, Arto Lindsay, Liz Magic Laser, Ryan McNamara, Oscar Murillo, Kelly Nipper, Adam Pendleton, Yvonne Rainer, Raqs Media Collective, Robin Rhode, Mika Rottenberg, Francesco Vezzoli.