September 11
11 Sep 2011 - 09 Jan 2012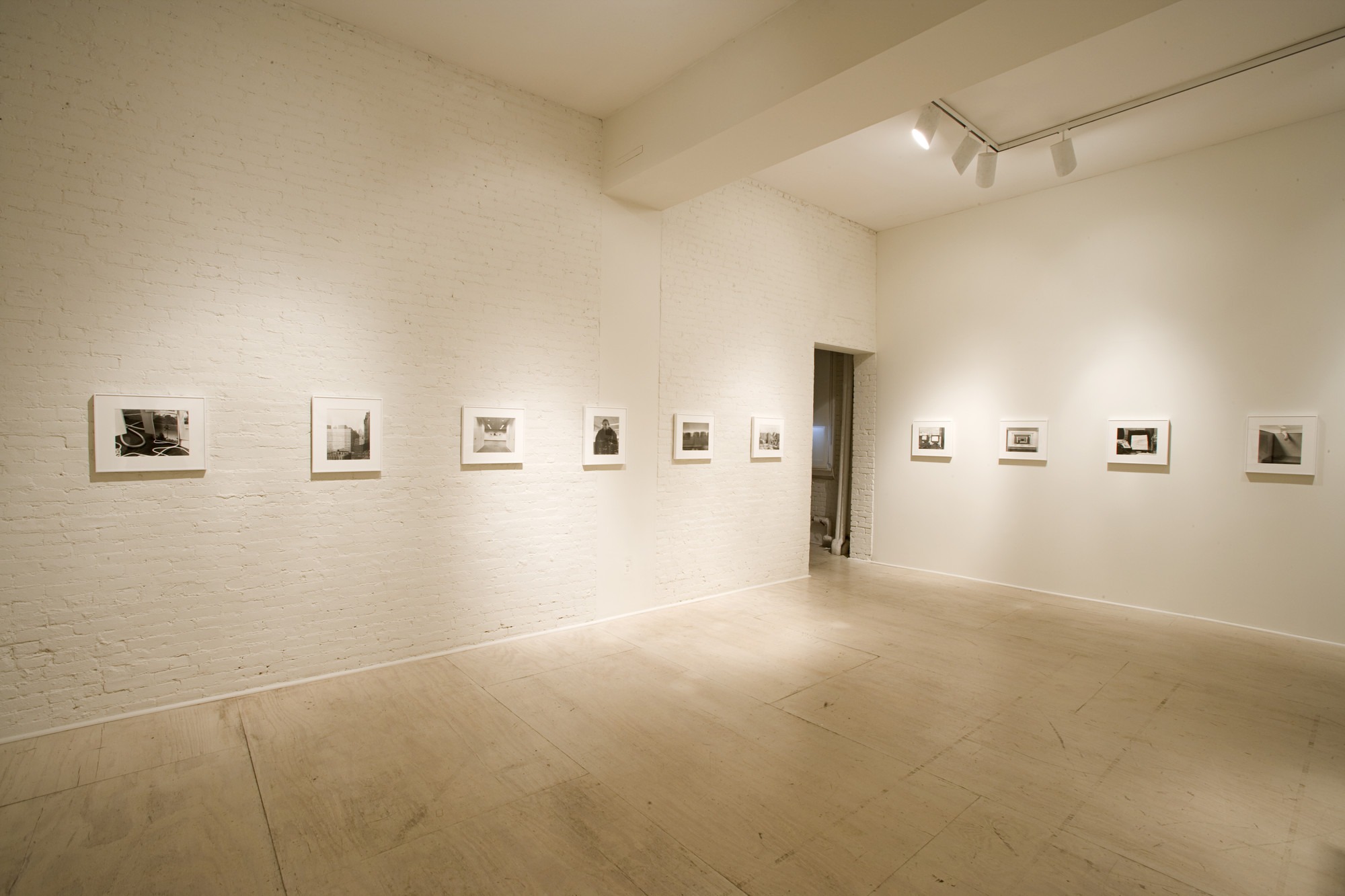 Installation view of the exhibition "September 11"
September 11th, 2011 thourgh January 9th, 2012. INPS1.1050.31. Photograph by Matthew Septimus.
The attacks of September 11, 2001 were among the most pictured disasters in history, yet they remain, a decade later, underrepresented in cultural discourse—particularly within the realm of contemporary art. Responding to these conditions, MoMA PS1 curator Peter Eleey brings together more than 70 works by 41 artists—many made prior to 9/11—to explore the attacks' enduring and far-reaching resonance. Eschewing images of the event itself, as well as art made directly in response, the exhibition provides a subjective framework within which to reflect upon the attacks in New York and their aftermath, and explores the ways that they have altered how we see and experience the world in their wake. September 11 will open on the tenth anniversary of the attacks and occupy the entire second floor of the museum, with additional works located elsewhere in the building and in the surrounding neighborhood. The exhibition will be accompanied by a 248-page catalog designed by Kloepfer-Ramsey and published by MoMA PS1.

Featured Artists:
Diane Arbus, Siah Armajani, Fiona Banner, Luis Camnitzer, Janet Cardiff, John Chamberlain, Sarah Charlesworth, Christo (Christo Javacheff), Jem Cohen, Bruce Conner, Jeremy Deller, Thomas Demand, Shannon Ebner, William Eggleston, Harun Farocki, Lara Favaretto, Jane Freilicher, Maureen Gallace, Felix Gonzalez-Torres, Jens Haaning, Susan Hiller, Roger Hiorns, Thomas Hirschhorn, Alex Katz, Ellsworth Kelly, Barbara Kruger, Mark Lombardi, Mary Lucier, Gordon Matta-Clark, Harold Mendez, Mike Nelson, Cady Noland, Roman Ondák, Yoko Ono and John Lennon, John Pilson, Willem de Rooij, George Segal, Rosemarie Trockel, James Turrell, Stephen Vitiello, and John Williams.