Installation Art
Walk-in and expansive works from the Museion Collection
07 Oct 2017 - 23 Sep 2018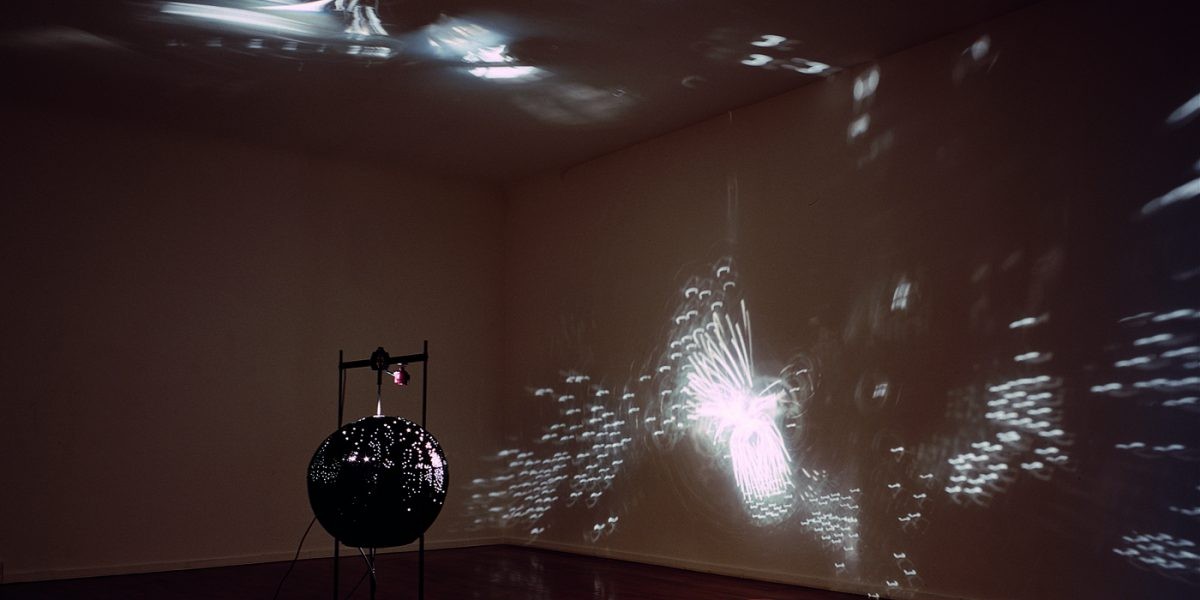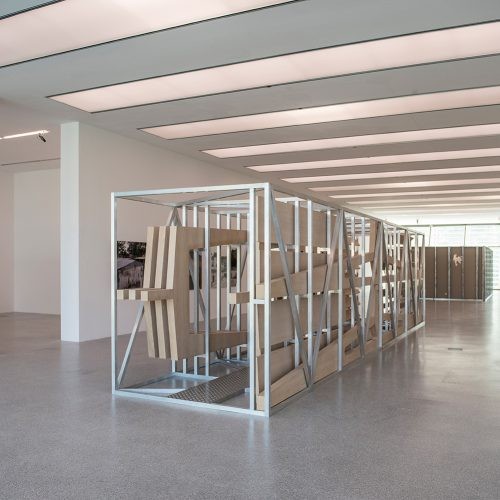 Foto: Luca Meneghel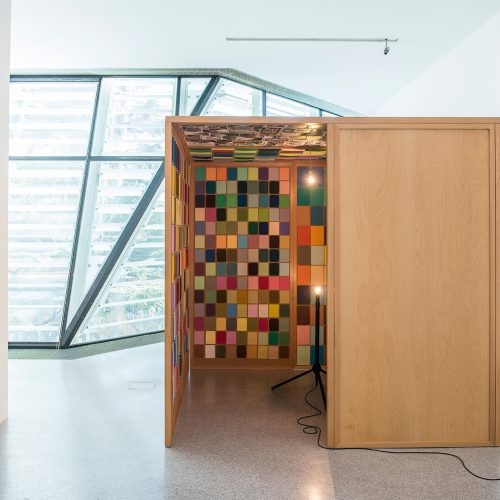 Foto: Luca Meneghel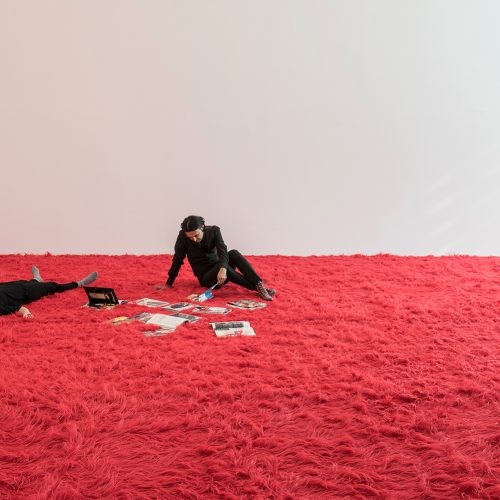 Foto: Luca Meneghel
Foto: Luca Meneghel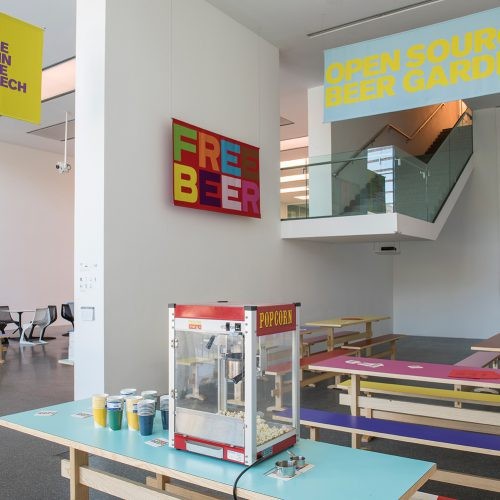 Foto: Luca Meneghel
Foto: Luca Meneghel
INSTALLATION ART
Walk-in and expansive works from the Museion Collection
7 October 2017 - 23 September 2018

Curated by Letizia Ragaglia

Works of art that envelop the senses or can actually be entered: the ongoing exploration of the Museion collection and the languages of sculpture continues with pieces of an immersive nature that invite visitors to engage with them physically. The show features large-scale installations and light works that give rise to a spatial dimension.

Featured artists:
Carl Andre, Mirosław Bałka, Robert Barry, Massimo Bartolini, Monica Bonvicini, Angela Ferreira, Spencer Finch, Sylvie Fleury, Werner Gasser, Luis Jacob, Hubert Kostner, Matt Mullican, Otto Piene, Superflex, Günther Uecker, Michel Verjux, Luca Vitone and Heimo Zobernig.