The Most Beautiful Swiss Books of the year 2015
06 - 30 Oct 2016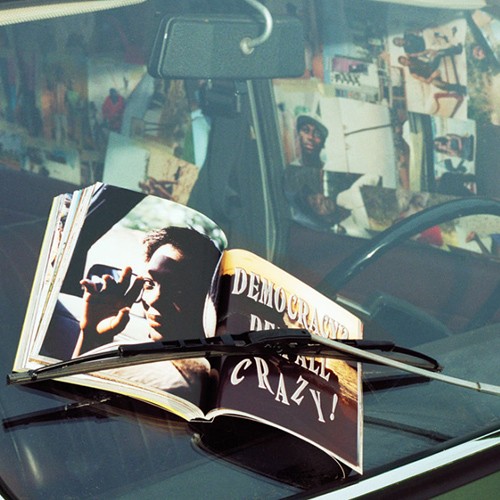 Flurina Rothenberger, I Love to Dress Like I Am Coming From Somewhere and I Have a Place to Go, Edition Patrick Frey, Zürich, 2015
© BAK / Photography Mathilde Agius, Art Direction Mathias Clottu
THE MOST BEAUTIFUL SWISS BOOKS OF THE YEAR 2015
06 October – 30 October 2016 (extended)

The Swiss Federal Office of Culture organizes the competition 'The Most Beautiful Swiss Books' on an annual basis. It thereby recognizes excellence in the field of book design and production, as well drawing attention to remarkable and contemporary books by Swiss designers, printers and publishers. As was the case last year, all books entered in the competition will be displayed alongside the award-winning titles.