Maria Loboda
24 Feb - 14 May 2017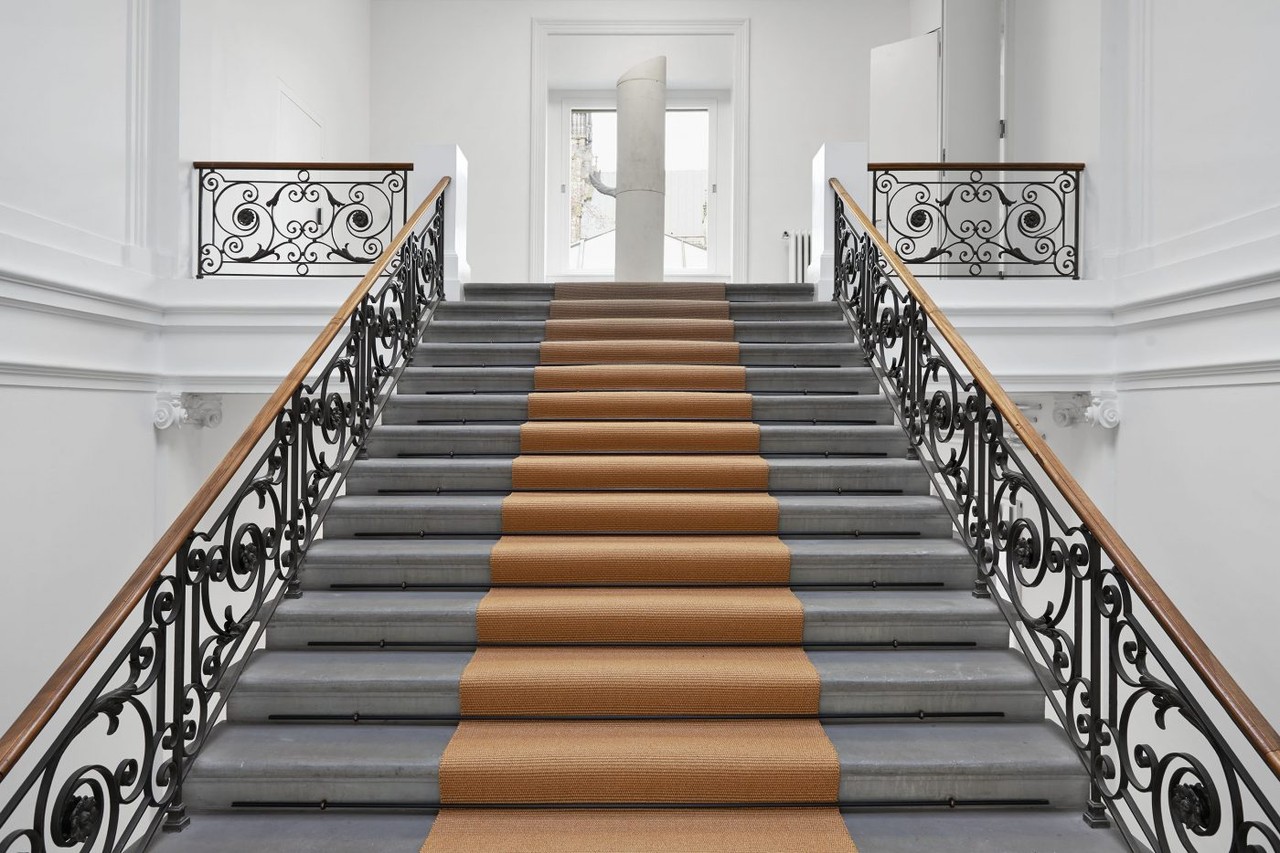 Maria Loboda
installation view Havoc in the Heavenly Kingdom, Kunsthalle Basel, 2017.
Photo: Philipp Hänger
MARIA LOBODA
Havoc in the Heavenly Kingdom
24 February – 14 May 2017

Maria Loboda (b. 1979) has made a specialty of digging into obscure histories—and inventing them too. The artist's installations sit at the intersection of intrigue, fiction, the esoteric, and archaeological research, nearly always departing from a seemingly overlooked detail that she renders central, fantastical, and always unforgettable.

The exhibition is generously supported by the Ernst & Olga Gubler-Habluetzel Foundation and is made in partnership with the Adam Mickiewicz Institute.