Kunstkredit Basel-Stadt
Blind Date
18 Aug - 01 Sep 2019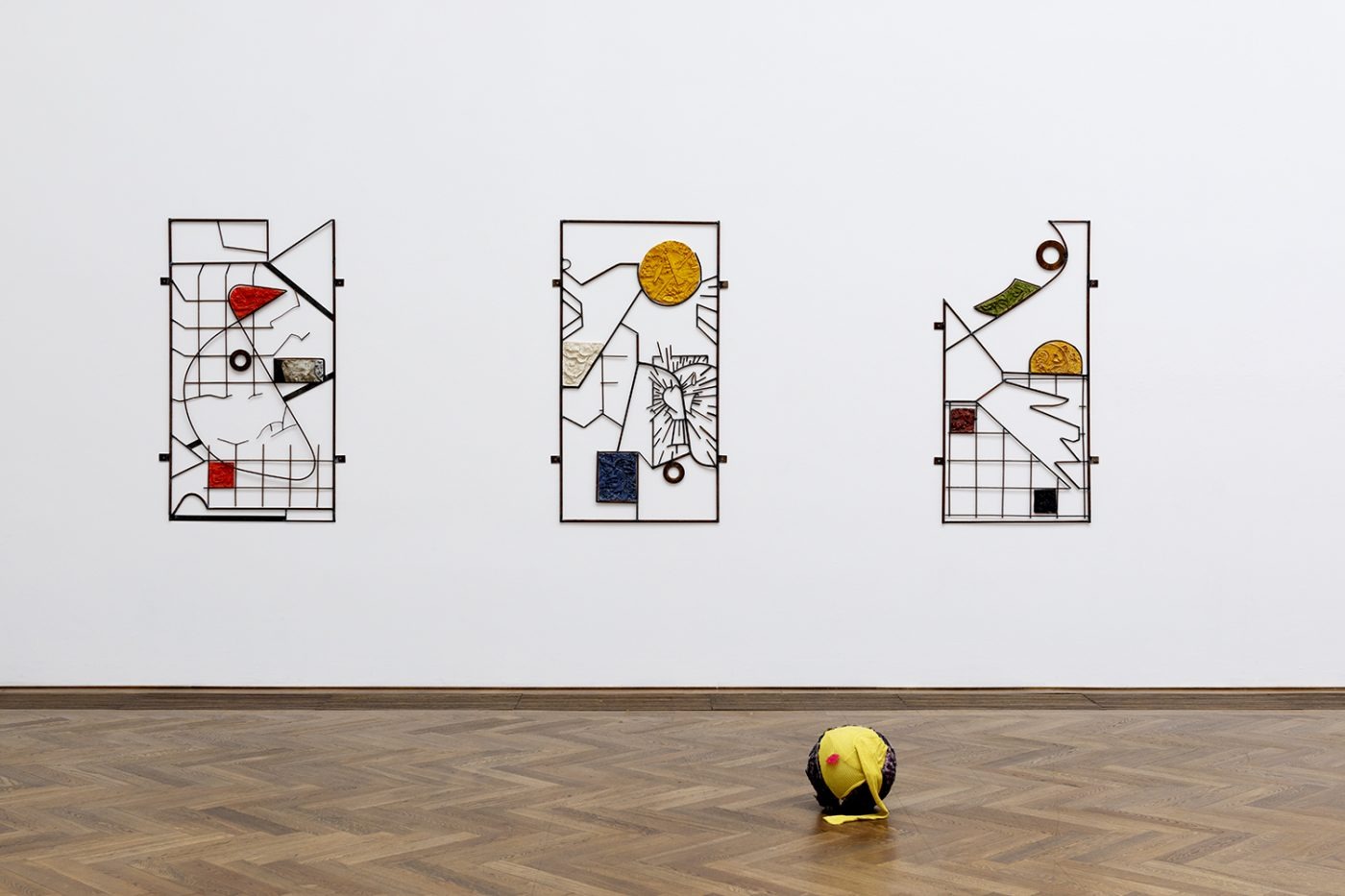 Installation view, Kunstkredit Basel-Stadt, Kunsthalle Basel, 2019, view on auf Cassidy Toner, Dust Bunny, 2019 (front), and Martin Chramosta, Bathos, Akron, Elpís, 2019 (back). Photo: Nici Jost
KUNSTKREDIT BASEL-STADT
Blind Date
18 August – 1 September 2019

With Martin Chramosta, Senam Okudzeto, Hinrich Sachs, Nadja Solari, Lena Maria Thüring, Cassidy Toner, Jan Vorisek

Entitled Blind Date, Kunstkredit Basel-Stadt and guest curator Elise Lammer present works by seven artists who were awarded the individual artist's direct grant by the commission of the Kunstkredit Basel-Stadt in 2019. The exhibition uses the phenomenon of a blind date as a starting point to bring together a variety of artistic practices that share a physical and conceptual space for the first time. As a result, the production of visual artists who only share a geographical connection is mapped together, allowing for new context and associations to emerge.