Umbo. Photographer
Works 1926 – 1956
21 Feb - 20 Jul 2020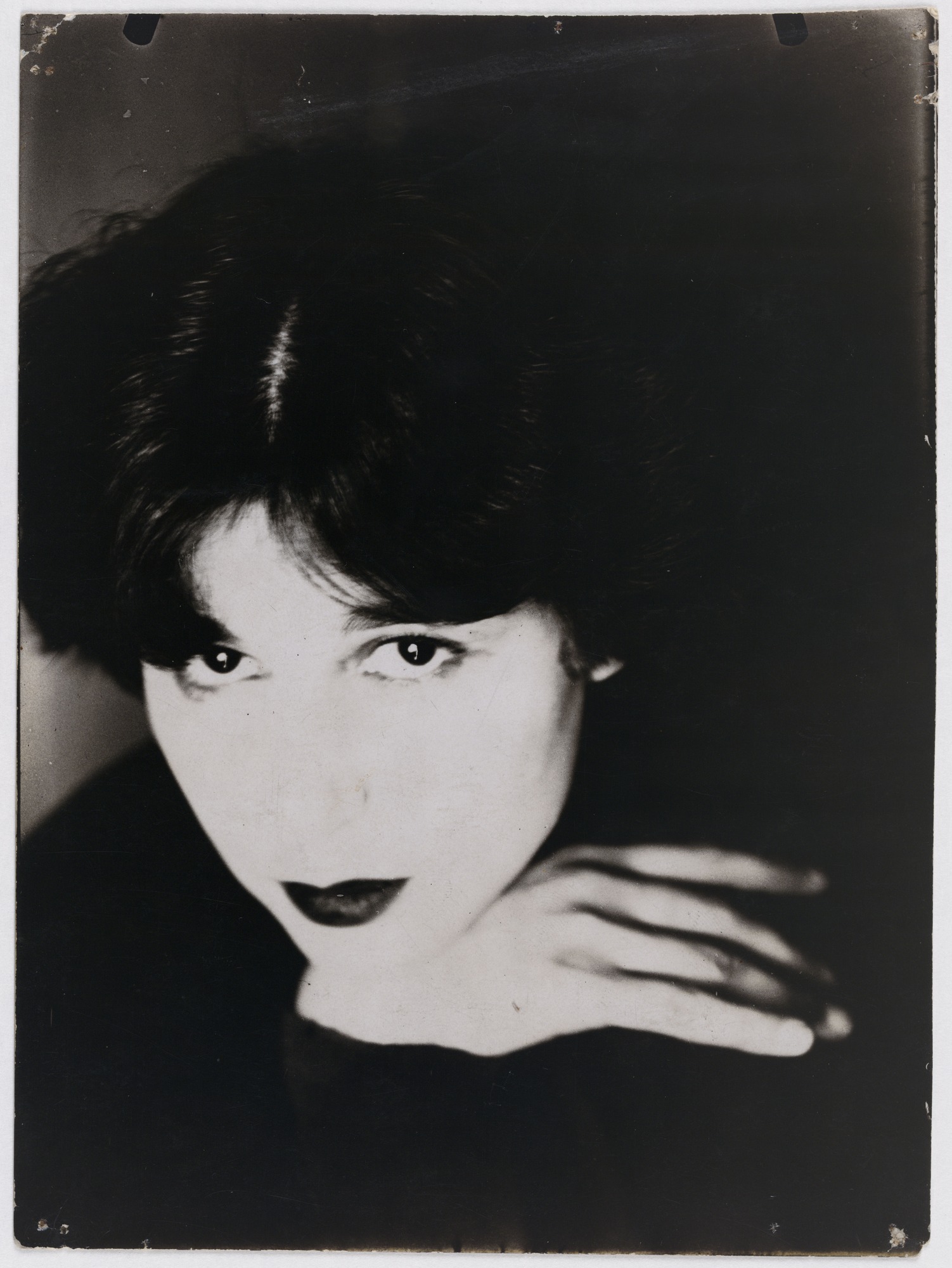 Umbo, Ohne Titel (Ruth. Die Hand), um 1926, Berlinische Galerie/2016 erworben mit Mitteln der Beauftragten der Bundesregierung für Kultur und Medien (Dauerleihgabe), © Phyllis Umbehr/Galerie Kicken Berlin/VG Bild-Kunst, Bonn 2019
Scan: Anja E. Witte



Umbo (Otto Umbehr, 1902 – 1980) symbolises a kind of "big bang" in modern photography of 1920s – as art historian Herbert Moldering put it during his retrospective of the artist in 1995.

With his rich imagination and pleasure in experiment, Umbo was a key influence in New Vision (Neues Sehen). He is credited with inventing the image of New Woman, the new streetscape and photographic reportage in general. His name is associated with hauling the "Wandervögel" youth movement out of the Wilhelmine Period and into the early Bauhaus, and also with Berlin sprouting wings as a media metropolis. Umbo is, besides, the young artist plagued by self-doubt who shot to fame almost overnight thanks to encouragement from his Bauhaus teacher Johannes Itten and his artist friend Paul Citroen, and yet he always remained a bohemian on an eternal quest. The exhibition also celebrates our acquisition of the Umbo estate, made possible in 2016 together with partners Bauhaus Dessau and Sprengel Museum Hannover thanks to financial support from a number of benefactors (Kulturstiftung der Länder, Die Beauftragte der Bundesregierung für Kultur und Medien, Ernst von Siemens Kunststiftung, LOTTO-Stiftung Berlin, et al.).

"Umbo. Photographer. Works 1926 – 1956" is an exhibition of the Sprengel Museum Hannover in collaboration with the Berlinische Galerie and Bauhaus Dessau Foundation.