Nan Goldin
20 Nov 2010 - 28 Mar 2011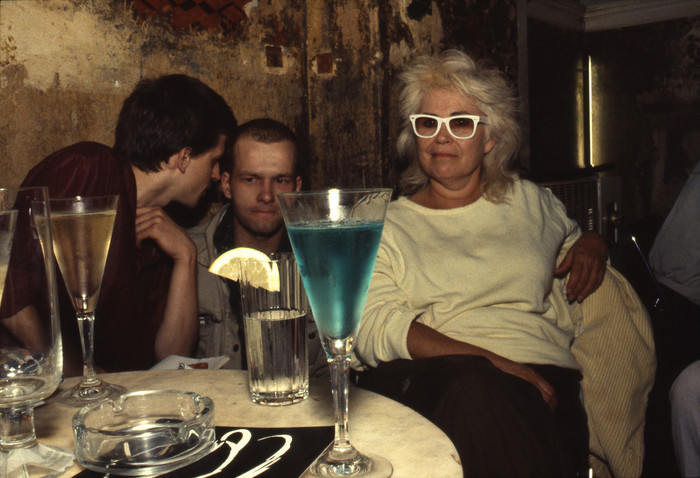 Nan Goldin, Bea with the blue drink, O-Bar, West-Berlin, 1984
© Nan Goldin / Courtesy Matthew Marks Gallery, New York
NAN GOLDIN. BERLIN WORK
Photographs 1984 to 2009
20 November 2010 – 28 March 2011

The American artist Nan Goldin is a leading exponent of 'subjective photography'. Her own life forms the focus of her artistic work. Goldin has repeatedly spent extended periods in Berlin since the 1980s. In 1991 she was able to spend an entire year in Berlin as part of the DAAD artist programme. With around 100 photographs, the Berlinische Galerie is presenting a comprehensive insight into her work created in Berlin, whereby it is also drawing on previously unpublished material from the artist's archive, which has never before been presented.