Trajal Harrell
Hoochie Koochie
20 Jul - 13 Aug 2017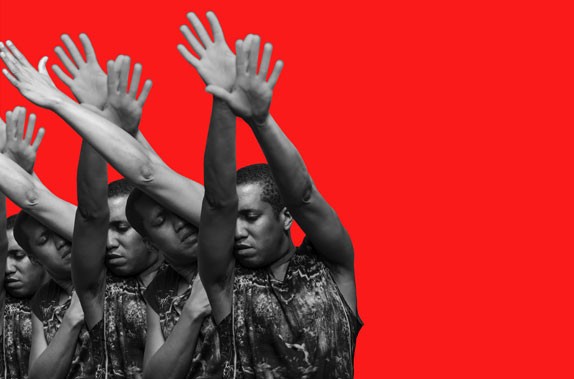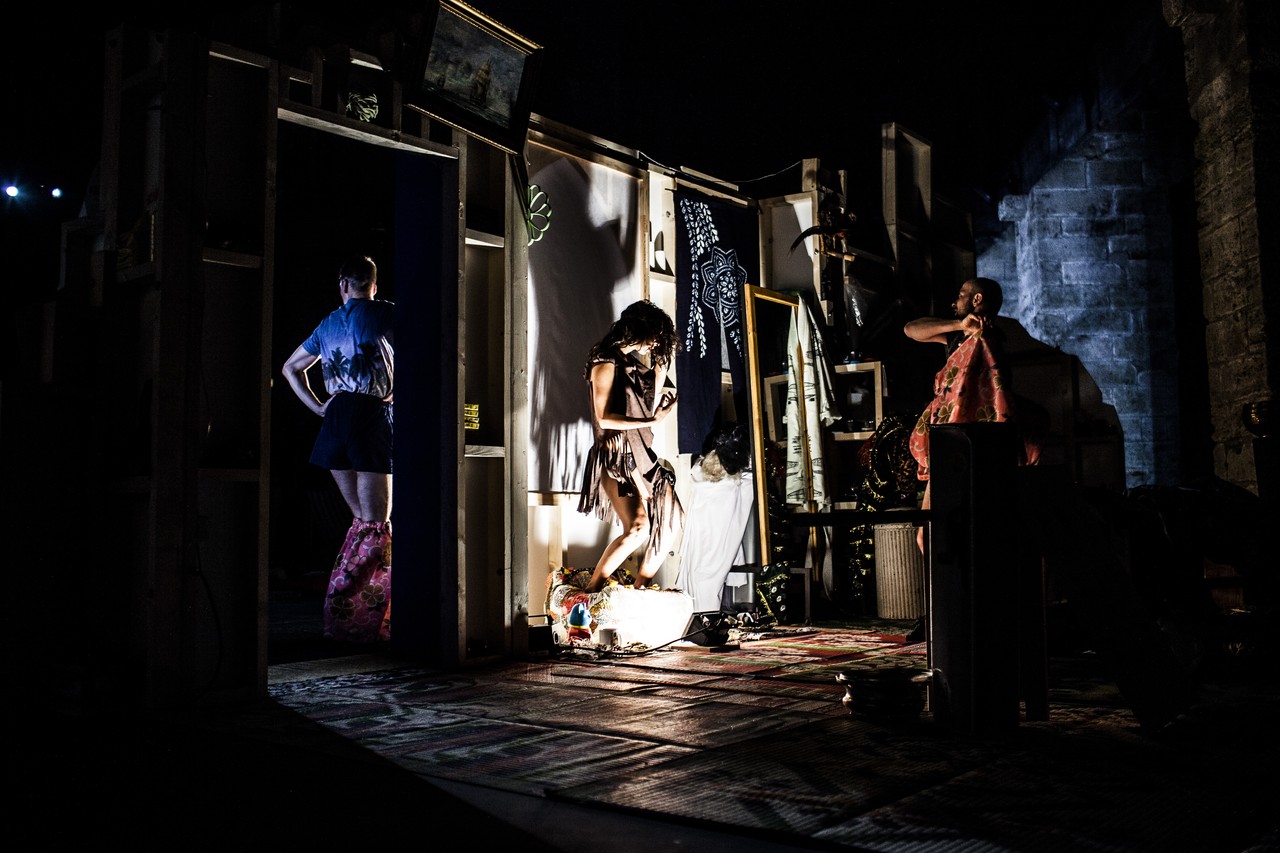 Caen Amour, 2016. Choreography Trajal Harrell. Photo Orpheas Emirzas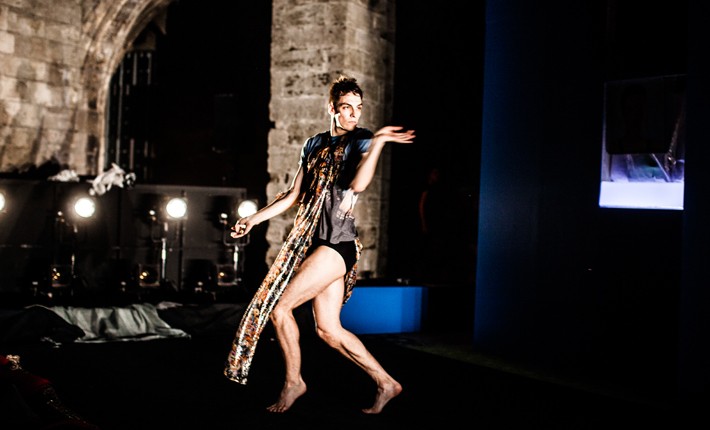 Caen Amour, 2016. Choreography Trajal Harrell. Photo Orpheas Emirzas
HOOCHIE KOOCHIE
A performance exhibition
20 July - 13 August 2017

Harrell is New York's best-kept secret' Evening Standard

'Get ready to see some serious shapes thrown at the Barbican this summer!' Time Out

'Must-see' Londonist

Straight from a two-year residency at MoMA, New York, American artist and choreographer, Trajal Harrell, comes to the Barbican for a major performance exhibition. The Art Gallery will be transformed into an immersive space, where eighteen dancers, including Harrell himself, showcase 14 of his innovative and playful works. Visitors are able to weave through these live performances making their own route through the gallery space. The exhibition presents a unique opportunity to experience Harrell's entire body of work from 1999 through to the present day in one place and at one time. Emotional and exhilarating, the performances explore ideas around the body, gender, race, sexuality and culture.